Liposuction Surgeons in
Los Angeles
0 Results Total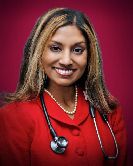 Featured Surgeons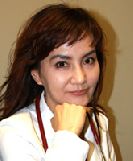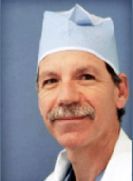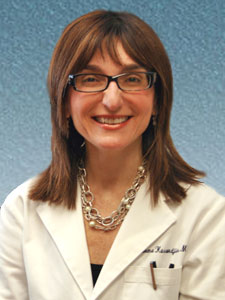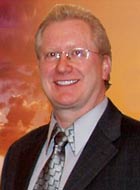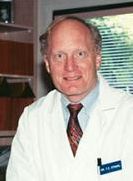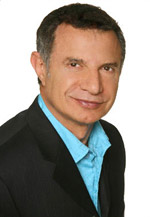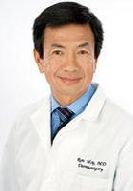 About Liposuction in
Los Angeles
Los Angeles Liposuction
Los Angeles has long been known as the center for the movie and television industries in the United States. Young people from all around the world flock to Southern California, and L.A. specifically to be discovered and make their mark as actresses, singers and models. For this very reason, Los Angeles liposuction and plastic surgery are hugely popular and successful. In order to get ahead in an industry all about image, having a beautifully contoured body is a part of the job.
Liposuction is a plastic surgery procedure in which a canula is inserted beneath the skin to remove fatty deposits. It is one of the most popular cosmetic surgery procedures available and can be used on almost any part of the body – although it is most popular in the abdomen, legs and thighs, arms, buttocks and back areas. The goal of liposuction surgery is to reveal the contoured muscles of the body and to offer a sleeker, slimmer look. In Southern California, and Los Angeles specifically, being bikini ready at a moment's notice is critical and if you're in the entertainment industry and need to have a picture perfect body, this kind of contouring can offer an edge over traditional weight loss and fitness regimens.
Los Angeles is the largest city in the state of California and the City of Angels is actually the second largest city in the United States with almost 4 million people living in its 500 square miles. It is considered one of the world's centers for industries including entertainment, media, culture, international trade, science, technology and education. Founded in 1850, Los Angeles, or L.A. is almost synonymous with Hollywood and popular culture.
The beautiful weather, entertainment culture and popular industries have made Los Angeles liposuction surgery a booming industry. Television shows on several networks showcase talented and popular LA plastic surgery doctors and the high quality results from LA liposuction procedures. LA is also a popular location for destination plastic surgery procedures because of the excellent array of hotels and recovery spas, as well as the tourist attractions that abound in the area.
If you are looking for LA liposuction doctor, you should certainly search our LA liposuction surgery database. You'll find a number of qualified, board certified surgeons that have gone through our initial vetting process. Finding the right LA liposuction doctor can be a daunting task, so let us here at Liposuction.com help you find the right Los Angeles liposuction doctor for your procedure!