Liposuction Surgeons in
Raleigh
2 Results Total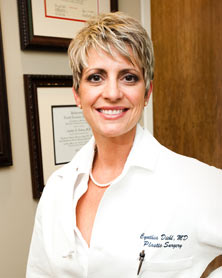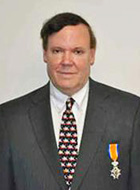 Featured Surgeons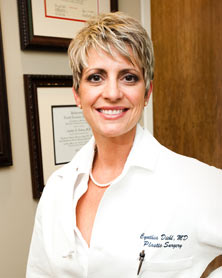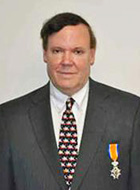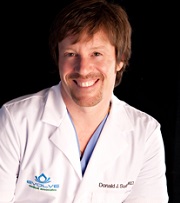 About Liposuction in
Raleigh
Raleigh Liposuction
If you are a Raleigh resident looking for liposuction, or you are looking at Raleigh as a destination for your liposuction, you need to be well versed in the details of the liposuction procedure before you move forward. It is well known, for example, that tumescent liposuction is the safest and most well known method in use today. It doesn't require general anesthetic and produces excellent results. But, tumescent liposuction is only one of many techniques that are being used by cosmetic surgeons everywhere. Before a patient undergoes liposuction, they should know about all the various methods in use and should choose a Raleigh liposuction doctor that is board certified and well regarded for results and patient safety.
Post operative care is also critical for any liposuction procedure. Although almost all liposuction procedures are out patient, you need to ensure that you have proper care during your post operative recovery time. There are many lovely spas and hotels in the Raleigh area and the mild weather and beautiful surrounding area offer a fabulous recuperative environment. Work closely with your Raleigh liposuction doctor and practice to plan the best possible healing scenario for you.
Raleigh is the capital of North Carolina and a quickly growing city. Because of the beautiful climate and environment and a steadily growing economy and influx of retirees, Raleigh is thriving. As the city of Raleigh grows, more and more of its population are opting for aesthetic improvements like liposuction. Liposuction is a very popular cosmetic surgery procedure that can help contour the body and reduce signs of aging. Depending on the area of the body you treat or the method you use, not only can you remove fat through liposuction, but you can also see a tightening of the skin of the area which yield a more youthful look.
Here at Liposuction.com, we work with our liposuction doctors and ensure that they are board certified, qualified and have solid reputations in the community. Whether you live in the city of Raleigh, are in the outer communities surrounding Raleigh, you'll be able to find an excellent doctors performing liposuction in Raleigh here. Raleigh is also an excellent location for destination liposuction surgery procedures. The beautiful weather, range of facilities and hotels, as well as the many attractions can make Raleigh an excellent location to combine a liposuction procedure and some time off to recover.
We will help you learn about liposuction, be an educated patient and to find and choose the best liposuction surgeon in Raleigh, North Carolina for your results.