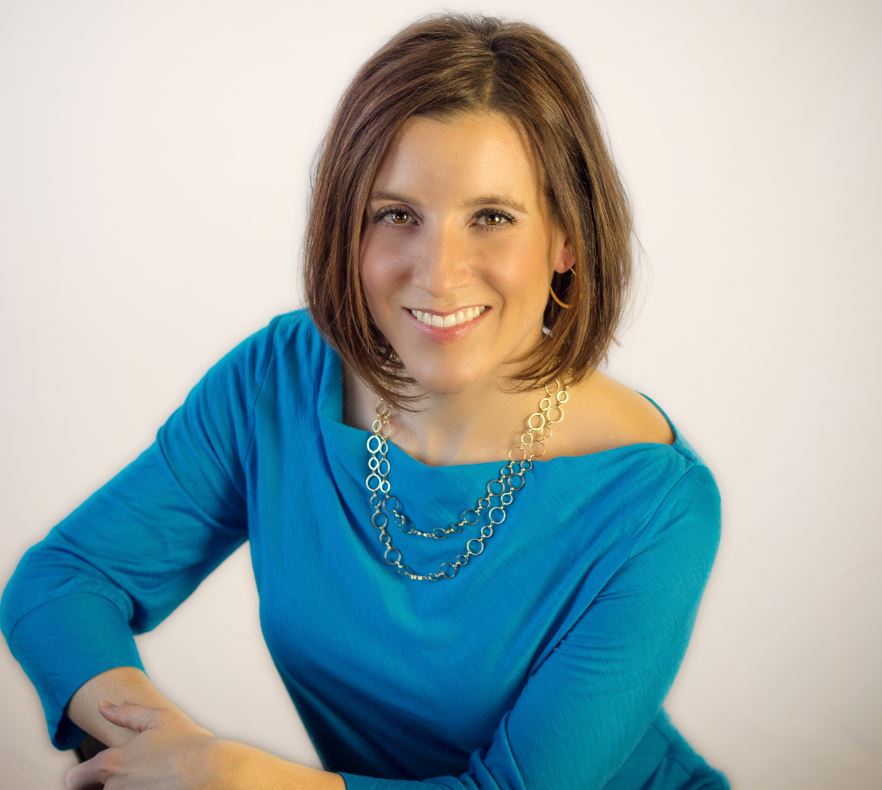 Melissa Kath M.D.

Partners in Plastic Surgery
Liposuction in Grand Rapids
Call – 616-202-5835

Schedule your consultation today!!
Plastic Surgeon Specializing in
Liposuction
At Partners in Plastic Surgery, we value your appearance as much as you do. Every day we witness the changes that emerge when people become happy about the way they look.
Meet the Doctor
Born and raised in the Upper Midwest, Dr. Melissa Kath is the latest addition to the team of exceptional plastic surgeons at our practice in Grand Rapids, MI. It wasn't long after she started her fellowship program with Dr. Hammond that Dr. Kath felt like one of the Partners in Plastic Surgery family and fell in love with everything our area has to offer. She is pleased to have put down roots in this community, pursuing her passion as a plastic surgeon and cultivating lasting relationships with our patients, other physicians, and local hospitals.
Education & Training
Dr. Kath attended medical school at the University of Minnesota, completed her general surgery residency at Washington Hospital Center in Washington, D.C., and her plastic surgery residency at University of Tennessee Health Science Center in Memphis. She further refined her surgical skills and pursued her passion for breast surgery by completing a rigorous 1-year fellowship program with Dr. Hammond in aesthetic and reconstructive breast surgery.
Cosmetic & Reconstructive Procedures
A kind, compassionate plastic surgeon, Dr. Kath helps women and men elevate their confidence by providing the improvements they desire. She offers a wide range of procedures including:
Breast surgery procedures such as breast reconstruction, breast reduction, breast augmentation, and male breast reduction for gynecomastia
Body contouring options including tummy tuck, liposuction, and post-massive weight loss surgery
Facial plastic surgery such as facelift and eyelid surgery, as well as facial fracture management
Personal Interests & Pursuits
In her free time, Dr. Kath likes to run and train for marathons. She thoroughly enjoys the food, music, and art of Grand Rapids and its surrounding areas.
Partners in Plastic Surgery, 4070 Lake Drive SE #202
Grand Rapids, MI 49546
Abdomen
Anterior Thighs
Arms
Back
Fat Transplantation
Hips and Waists
Legs/Calves/Ankles
Liposuction
Males Flanks
Neck
Outer Thighs
Accredited Office Surgical Facility
Hospital
State Licensed And/Or Approved Medical Surgical Facility
Liposuction plus General Anesthesia + Tumescent Local Anesthesia
3 to 4 mm linear incisions
Incisions Are Closed With Stitches
Abdomen
Anterior Thighs
Arms
Back
Breasts
Face
Flanks
Hips
Inner Thighs
Legs
Neck
Outer Thighs
Waist
University of Minnesota Medical School