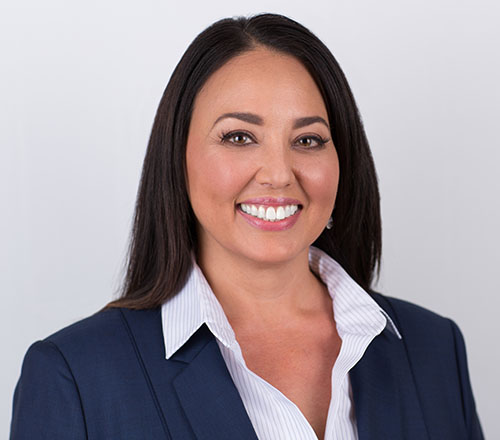 Meegan Gruber MD

Artistic Lipo & Plastic Surgery
Artistic Lipo & Plastic Surgery
Call 813-756-2136
Schedule your FREE consultation!!
Get the arms & body you have always dreamed of
Why Choose Dr. Gruber at Artistic Liposculpting Center?
We Specialize in Celebrity Arms at Artistic Liposculpting Center in Tampa.
What is Celebrity Arms?
Celebrity Arms is the only Complete High Definition Total Arm Liposuction that Contours the Arms and Tightens the Skin.

No other surgeons or clinics anywhere in the world are doing what we have created and perfected here at Artistic Lipo and Plastic Surgery, in Tampa, Florida. We have performed Celebrity Arms on close to 1000 patients over the past 5 years with fantastic results. We are the arm surgery and arm liposuction experts and specialists and can confidently say that no other surgeons perform anywhere close to the number of arm liposuction surgeries that we do.
About the Doctor

Dr. Gruber is an experienced board certified plastic surgeon who has been in practice since 2005.  She earned her M.D. and PhD. at the University of Illinois and then completed her plastic surgery residency and training at the prestigious Washington University's combined General and Plastic Surgery program.
Dr. Gruber was raised in Miami, but spent most of her professional career in Portland, Oregon where she practiced both reconstructive and cosmetic plastic surgery.  Her practice was always focused more on cosmetic surgery and she is experienced and skilled in a full range of cosmetic surgeries from face lifts, to breast augmentation/reduction, brachioplasties, tummy tucks, and liposuction.
Dr. Gruber has been an artist most of her life which has served her greatly as a plastic surgeon. Most plastic surgeons don't have much formal art training, but Dr. Gruber has always had an interest in drawing, painting, and sculpting and actually earned a Minor in Fine Arts during her undergraduate studies. Having this artistic background has given her a much keener eye in evaluating her patients and giving them the most beautiful results from their surgeries.
After joining Artistic Lipo and Plastic Surgery, Dr. Gruber began training with Dr. Su in learning the Celebrity Arm Liposuction procedure. During this time, she has added innovations of her own to the procedure. Although Celebrity Arms liposuction creates a great amount of skin tightening for moderately loose skin, Dr. Su was always reluctant to attempt doing this for patients with very large hangs where the skin was fairly loose. However, because Dr. Gruber could now do arm lifts for any patients where the Celebrity Arms Liposuction was not enough, both Dr. Gruber and Dr. Su began treating much larger patients. What was amazing was that even with much larger patients that had up to a 2 inch hang of skin and fat, most of them would still see almost a full retraction and tightening of their skin with only mild wrinkles remaining. Dr. Gruber continues to be a specialist in doing Celebrity Arms Liposuction, but she is also the one who specializes in the surgical Celebrity Arm Lift for patients who have looser or wrinkly skin if Celebrity Arms Liposuction alone is not enough to tighten the skin adequately.
6319 Memorial Highway
Tampa, FL 33615
University of Illinois – Medical Degree and PhD.
Washington University – General and Plastic Surgery Residency