What is Liposuction?
The concept of liposuction is surprisingly simple. Liposuction is a surgical technique that improves the body's contour by removing excess fat from deposits located between the skin and muscle. Liposuction involves the use of a small stainless steel tube, called a cannula (from the Latin word for reed, tube, cane). The cannula is connected to a powerful suction pump and inserted into the fat through small incisions in the skin. Fat removal is accomplished as the suction cannula creates tiny tunnels through the fatty layers. After surgery, these tiny tunnels collapse and thus result in an improved body contour.
Before and After Pictures | Cellulaze Anti-Cellulite | FAQs: Liposuction Expectations | Liposuction Recovery | Abdominal Liposuction
Recent Liposuction News & Blog Posts
View All Articles
Friday, Jul 25, 2014
Chest port is a life saver for patients who require repeated IV (Intra Venous) access for providing medication and drawing blood samples. If you are...
Read more..
Friday, Jul 25, 2014
Come celebrate Filler Friday at Beleza Medspa where you can receive $50 off on Juvederm, Radiesse, Restylene, or Perlane. In order to better serve our...
Read more..
Thursday, Jul 24, 2014
A series of videos featuring Dr. Andre Berger of Rejuvalife Vitality Institute in Beverly Hills, CA discussing different liposuction techniques. Get a better understanding of...
Read more..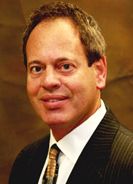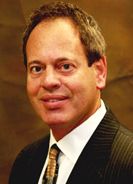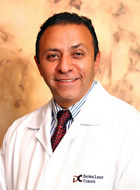 SURGEON PROFILE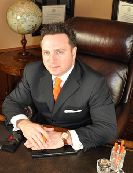 SURGEON PROFILE

SURGEON PROFILE

SURGEON PROFILE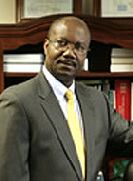 SURGEON PROFILE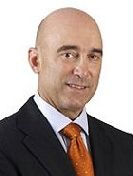 SURGEON PROFILE