What is Liposuction?
The concept of liposuction is surprisingly simple. Liposuction is a surgical technique that improves the body's contour by removing excess fat from deposits located between the skin and muscle. Liposuction involves the use of a small stainless steel tube, called a cannula (from the Latin word for reed, tube, cane). The cannula is connected to a powerful suction pump and inserted into the fat through small incisions in the skin. Fat removal is accomplished as the suction cannula creates tiny tunnels through the fatty layers. After surgery, these tiny tunnels collapse and thus result in an improved body contour.
Before and After Pictures | Cellulaze Anti-Cellulite | FAQs: Liposuction Expectations | Liposuction Recovery | Abdominal Liposuction
Recent Liposuction News & Blog Posts
View All Articles
Friday, Aug 29, 2014
There are many ways to safely remove unsightly moles from the skin, including through laser technologies or shave excisions. These are all non-invasive methods. About...
Read more..
Friday, Aug 29, 2014
Smartlipo, or laser liposuction uses the power of laser technology to boost the benefits of the already popular lipo technique. Let's explain more below about...
Read more..
Thursday, Aug 28, 2014
Even though ultrasounds have been traditionally used to perform sonograms and screenings for medical conditions, they've also been adapted in the aesthetic field due to...
Read more..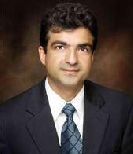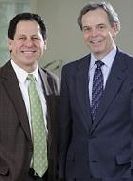 SURGEON PROFILE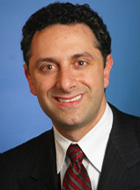 SURGEON PROFILE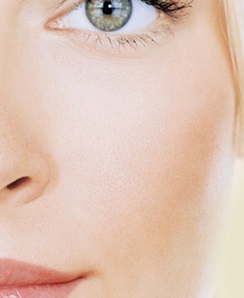 SURGEON PROFILE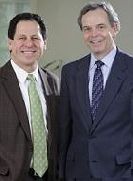 SURGEON PROFILE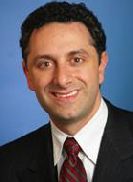 SURGEON PROFILE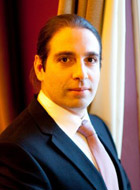 SURGEON PROFILE