Liposuction Surgeons in
Charlotte
1 Results Total
Featured Surgeons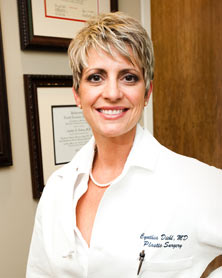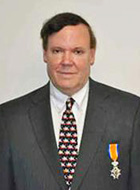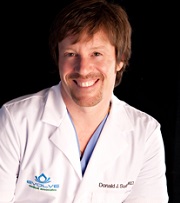 About Liposuction in
Charlotte
Charlotte Liposuction
If you're ready to move forward with Charlotte liposuction, you should begin by doing a lot of fact finding. First, you need to make sure you are a viable candidate for liposuction surgery. You need to be healthy and in most cases, you cannot be seriously overweight because it could compromise your post operative healing. Next, you need to identify the location or locations you wish to treat. It is possible to have liposuction surgery on any number of locations on the body including the face, neck, back, buttocks, abdomen or legs. The area you choose to treat will help you determine liposuction costs and procedure type.
In many cases nowadays, Charlotte liposuction surgery is an outpatient procedure that is conducted without the use of general anesthesia. Techniques like tumescent liposuction or laser liposuction use local anesthetics and antibiotics for the ultimate in aesthetic improvement with minimal downtime or risk. You want to begin by determining your liposuction treatment locations and then identifying your doctor. You can work together to determine the next course of action and you'll feel safe and confident that you'll get the liposuction results you want.
Charlotte, North Carolina is the largest city between Dallas and Washington, DC and with its large number of Fortune 500 companies and over 300 international banking and finance firms, it's no wonder this city is booming. With its mild climate and wonderful history, Charlotte is becoming a city to watch in the United States. Although you might not assume that Charlotte would therefore be a great place to find an excellent cosmetic surgeon or liposuction doctor, the fact is that there are several excellent board certified cosmetic surgeons and liposuction doctors in Charlotte, North Carolina.
We're here to offer you the liposuction content and information you need to be a well informed patient and to get the best possible results from your Charlotte liposuction surgery. Whether you live in the Charlotte, North Carolina area, or you are planning to use Charlotte as your liposuction destination, be prepared with knowledge and you'll be sure to have a better and more positive liposuction experience.