What is Liposuction?
The concept of liposuction is surprisingly simple. Liposuction is a surgical technique that improves the body's contour by removing excess fat from deposits located between the skin and muscle. Liposuction involves the use of a small stainless steel tube, called a cannula (from the Latin word for reed, tube, cane). The cannula is connected to a powerful suction pump and inserted into the fat through small incisions in the skin. Fat removal is accomplished as the suction cannula creates tiny tunnels through the fatty layers. After surgery, these tiny tunnels collapse and thus result in an improved body contour.
Before and After Pictures | Cellulaze Anti-Cellulite | FAQs: Liposuction Expectations | Liposuction Recovery | Abdominal Liposuction
Recent Liposuction News & Blog Posts
View All Articles
Wednesday, Mar 05, 2014
Cryolypolysis. You may have heard of it, but do you know what it means? It's a technical term that describes the process of using extremely...
Read more..
Monday, Mar 03, 2014
It's true: Finding the right doctor is key to safe and effective treatment. But there's more. Beyond vetting your liposuction doctor's qualifications, there are a...
Read more..
Friday, Feb 28, 2014
Amidst all the fat fighting solutions available on the market today, there's something innovative and new that's on the cusp of being launched right here...
Read more..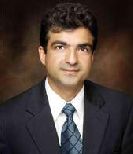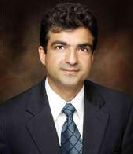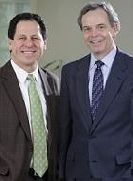 SURGEON PROFILE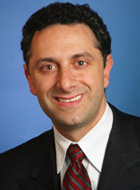 SURGEON PROFILE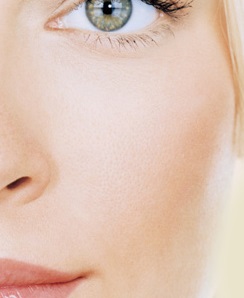 SURGEON PROFILE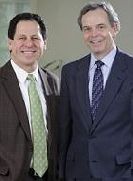 SURGEON PROFILE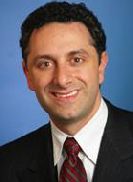 SURGEON PROFILE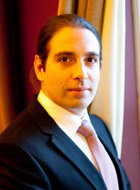 SURGEON PROFILE