What is Liposuction?
The concept of liposuction is surprisingly simple. Liposuction is a surgical technique that improves the body's contour by removing excess fat from deposits located between the skin and muscle. Liposuction involves the use of a small stainless steel tube, called a cannula (from the Latin word for reed, tube, cane). The cannula is connected to a powerful suction pump and inserted into the fat through small incisions in the skin. Fat removal is accomplished as the suction cannula creates tiny tunnels through the fatty layers. After surgery, these tiny tunnels collapse and thus result in an improved body contour.
Before and After Pictures | Cellulaze Anti-Cellulite | FAQs: Liposuction Expectations | Liposuction Recovery | Abdominal Liposuction
Recent Liposuction News & Blog Posts
View All Articles
Tuesday, Apr 22, 2014
Fat is good! Really! Believe it or not, there is a procedure that can actually provide two great results—eliminating fat from problem areas, while plumping...
Read more..
Thursday, Apr 17, 2014
ZELTIQ Aesthetics, Inc., a medical technology company, recently announced that it received Food and Drug Administration (FDA) approval for using its clinically-proven CoolSculpting procedure for...
Read more..
Wednesday, Apr 02, 2014
Finding the Best Liposuction Surgeon When you have decided to undergo liposuction, you will probably find that this is a very exciting time. You will be...
Read more..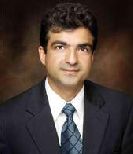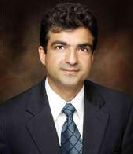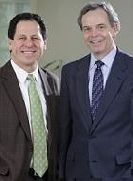 SURGEON PROFILE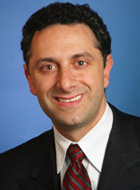 SURGEON PROFILE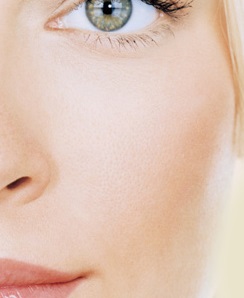 SURGEON PROFILE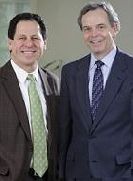 SURGEON PROFILE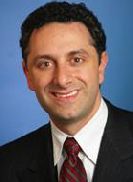 SURGEON PROFILE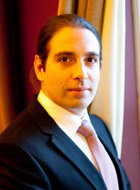 SURGEON PROFILE