Buttocks
Liposuction of the buttocks can improve shape and size, along with providing perfect and smooth results. Liposuction can reduce size and bulk, along with providing nice symmetry and smoothness. No more than 40% of fat should be removed, and this is in order to keep a proportioned look.
Disclaimer. The photographs on these pages illustrate typical results of some liposuction surgery procedures and may contain some nudity.
Viewer discretion is advised. In providing the photos and statements on this web site, Liposuction.com does not state or imply any guarantee.

KleinLipo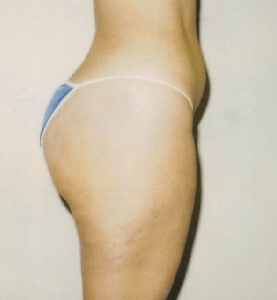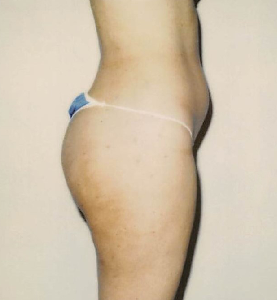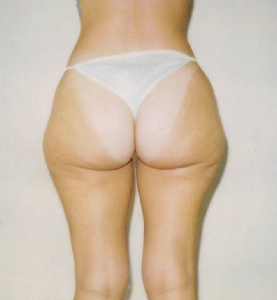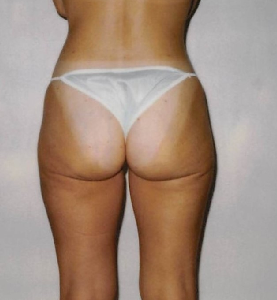 KleinLipo