Waist/Hips/Outer Thighs
Liposuction in these areas can dramatically improve your look. Liposuction in these areas will provide a long and slender effect, representing a new youthfulness. This can also help the "two-body syndrome" that affects women. This is when a woman has to buy a different size top from bottom in order to fit their un-proportional body.
Disclaimer. The photographs on these pages illustrate typical results of some liposuction surgery procedures and may contain some nudity.
Viewer discretion is advised. In providing the photos and statements on this web site, Liposuction.com does not state or imply any guarantee.

KleinLipo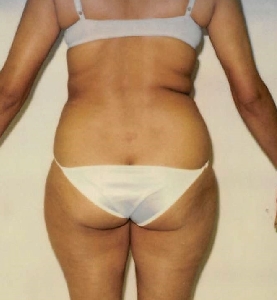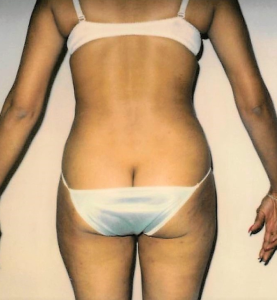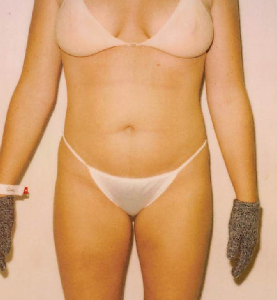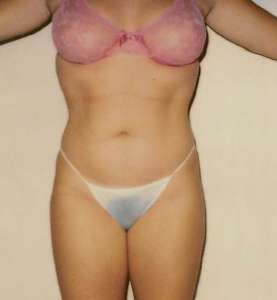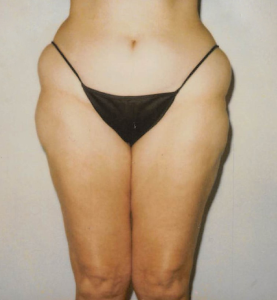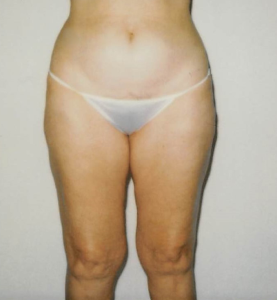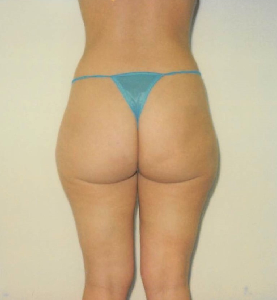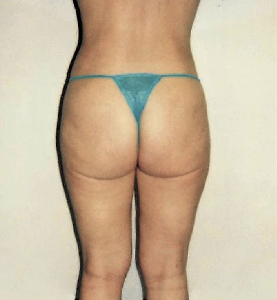 KleinLipo