Abdomen
The abdomen is the most common complaint of where patients want to lose weight. Both men and women can be treated by liposuction on the abdomen area. Some factors that influence the outcome of abdominal liposuction are weight gain and loss, pregnancy, age, sex, and location of the fat itself.
Disclaimer. The photographs on these pages illustrate typical results of some liposuction surgery procedures and may contain some nudity.
Viewer discretion is advised. In providing the photos and statements on this web site, Liposuction.com does not state or imply any guarantee.
KleinLipo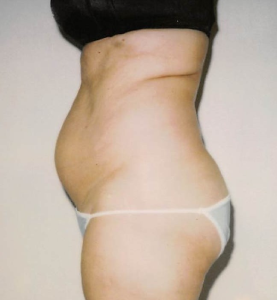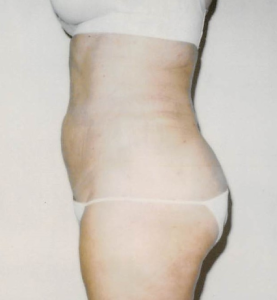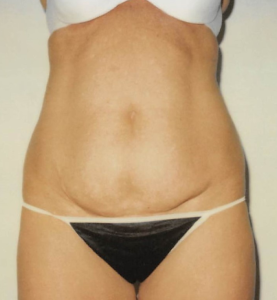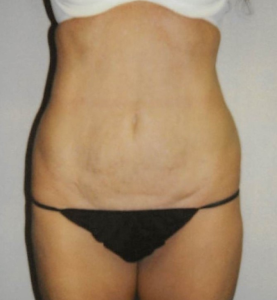 KleinLipo