Back, Female
The back can be divided into several areas for liposuction. These areas include: infra scapular fat, posterior axillary fat, posterior waist fat, lumbo-sacral fat pad and buffalo hump. Liposuction of the back can provide enormous visible improvements. However, the procedure is easier on patients who have not lost significant amounts of weight.
Disclaimer. The photographs on these pages illustrate typical results of some liposuction surgery procedures and may contain some nudity.
Viewer discretion is advised. In providing the photos and statements on this web site, Liposuction.com does not state or imply any guarantee.

KleinLipo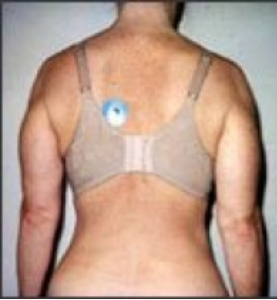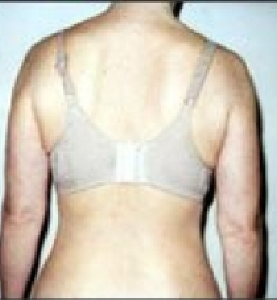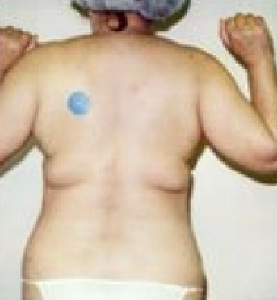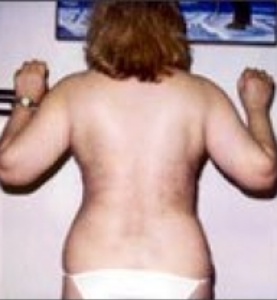 KleinLipo