Calves
The calves are very difficult to treat because liposuction of this area can change the profile of the entire lower leg. Liposuction of the calves can reduce bulge and give a slimmer silhouette. Liposuction can create a curve from the calf to the ankle creating a tapering effect.
Disclaimer. The photographs on these pages illustrate typical results of some liposuction surgery procedures and may contain some nudity.
Viewer discretion is advised. In providing the photos and statements on this web site, Liposuction.com does not state or imply any guarantee.

KleinLipo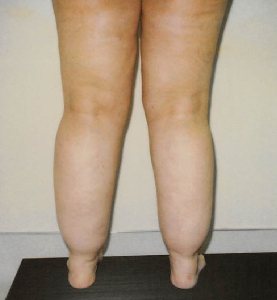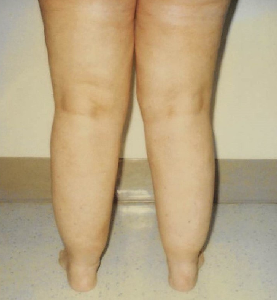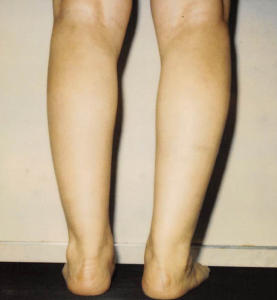 KleinLipo