Inner Knees
If you are being treated with liposuction of the inner thighs, the inner knee is also recommended for symmetrical reasons. By removing fat from both areas will create a more slender effect for the legs, improving your overall silhouette.
Disclaimer. The photographs on these pages illustrate typical results of some liposuction surgery procedures and may contain some nudity.
Viewer discretion is advised. In providing the photos and statements on this web site, Liposuction.com does not state or imply any guarantee.

KleinLipo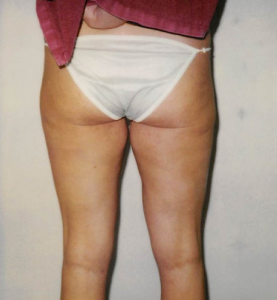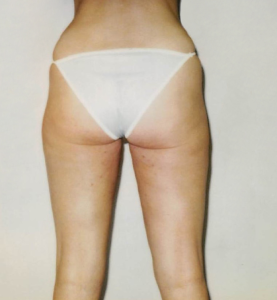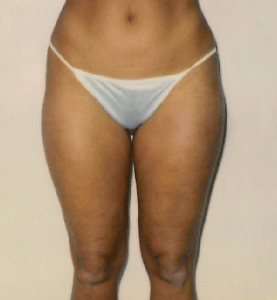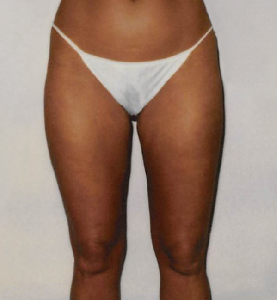 KleinLipo