Inner Thighs
Having liposuction on the inner thighs can visibly improve a silhouette and erase the problem of the inner thighs rubbing together. It is recommended that when treating the inner thigh to also treat the inner knee for symmetry reasons. Most results have no visible signs of lumps or irregularities.
Disclaimer. The photographs on these pages illustrate typical results of some liposuction surgery procedures and may contain some nudity.
Viewer discretion is advised. In providing the photos and statements on this web site, Liposuction.com does not state or imply any guarantee.

KleinLipo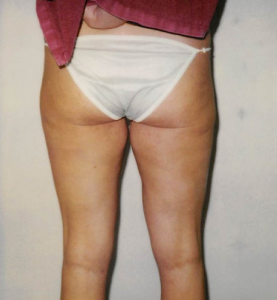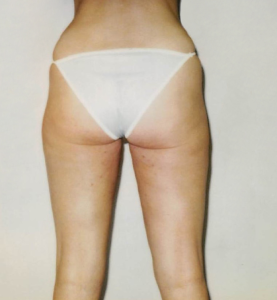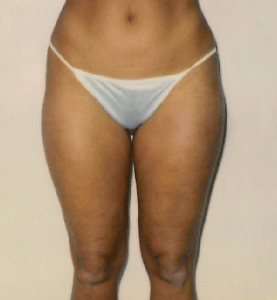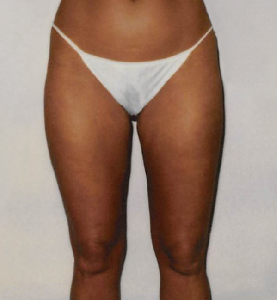 KleinLipo