Outer Thighs
The outer thigh is one of the most common complaints of women. Dieting and exercise often fail in losing fat in this area because it is genetically pre-determined. Women want this procedure in order to visibly correct their thighs. Liposuction of the outer thighs can create a long slender look which gives women confidence.
Disclaimer. The photographs on these pages illustrate typical results of some liposuction surgery procedures and may contain some nudity.
Viewer discretion is advised. In providing the photos and statements on this web site, Liposuction.com does not state or imply any guarantee.

KleinLipo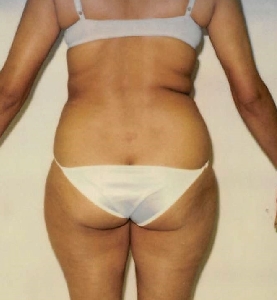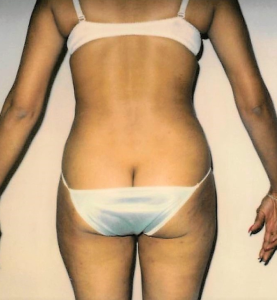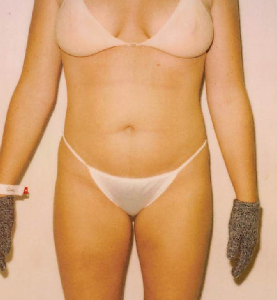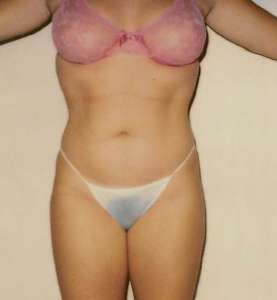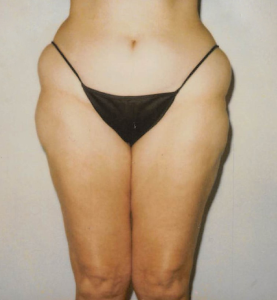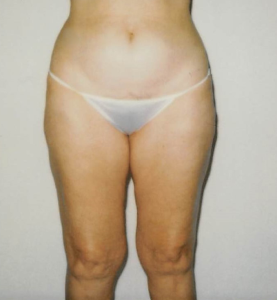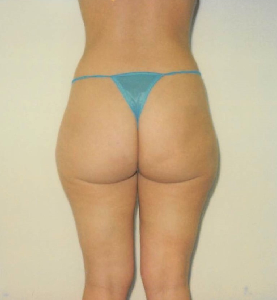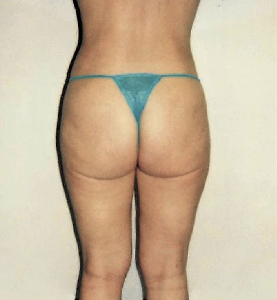 KleinLipo